The Future of Family Healthcare
MyCabinet was developed to revolutionize medication management for today's busy family caregiver. By doing so, MyCabinet aims to promote positive health outcomes for caregivers and their loved ones. Its design was carefully constructed to replicate the familiarity of a medicine cabinet, while bringing it into today's virtual world. MyCabinet is not only practical, it's a fun, interactive, and captivating experience that we envision as the future of family healthcare.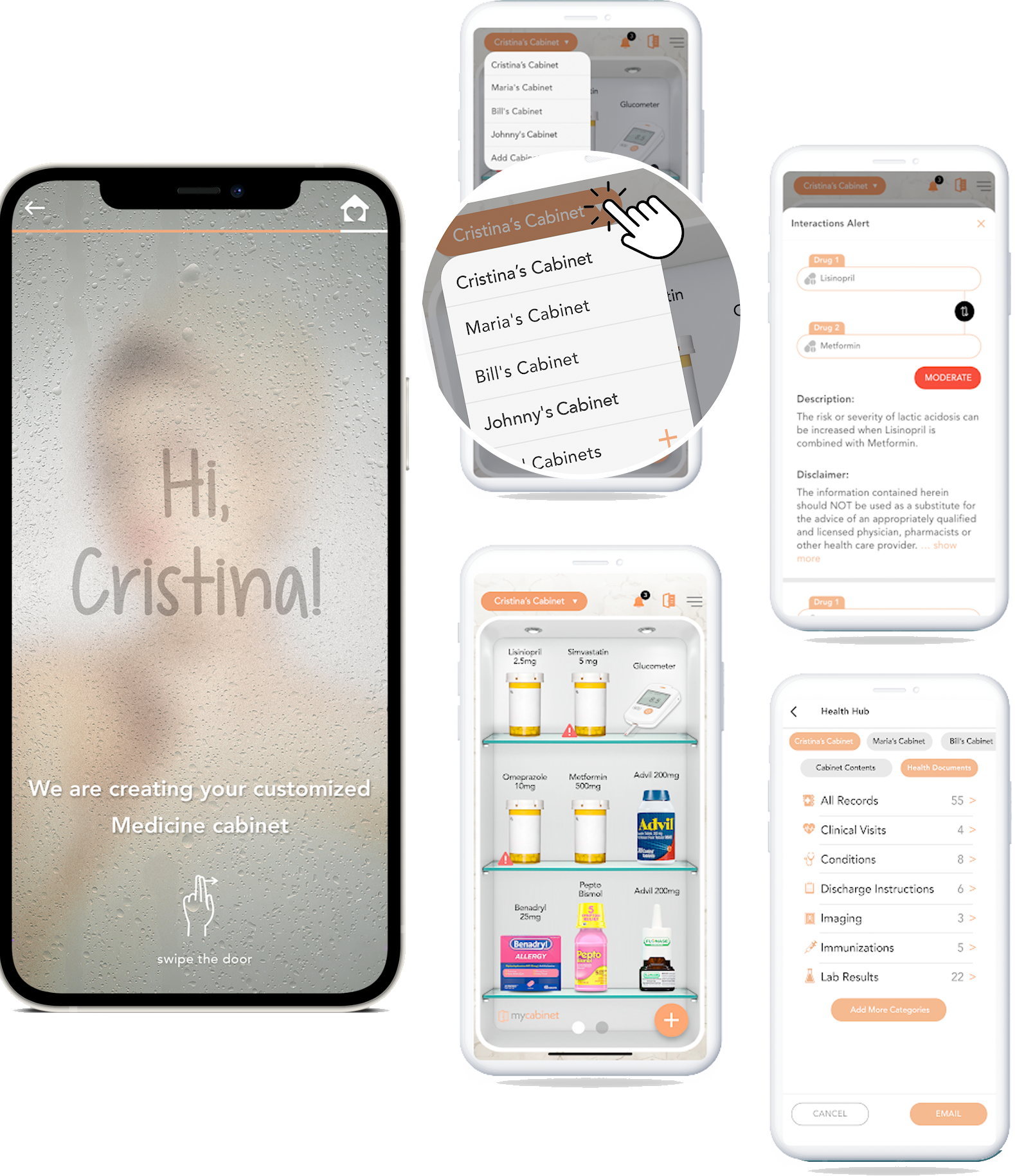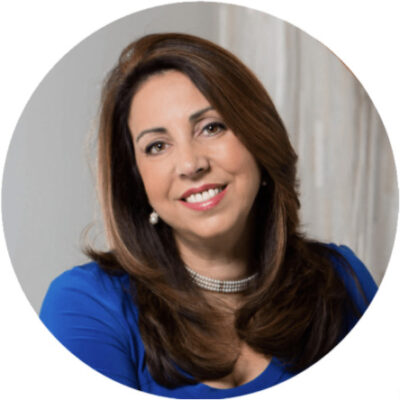 MyCabinet Founder and lifelong women's advocate, Delia Passi, was struggling to keep up with monitoring her elderly parents' medication regimens and overall health.
Like many women, she juggles running a business with taking care of her elderly parents – who happen to live 200 miles away. After sharing her story of having back-to-back episodes in which both her parents ended up in the hospital due to chronic conditions and not adhering to proper medication protocols, she realized she's just one of many who are struggling today. And, more times than not, caregivers themselves grapple with their own set of chronic health issues, which are only worsened by their looming day-to-day caregiver responsibilities.
Within minutes of research Delia learned of the caregiving crisis that is expected to worsen exponentially over the next decade – with no real solution.
MyCabinet is that solution. And our mission is clear: To alleviate the family caregiver burden through an interactive virtual medicine cabinet designed to foster optimal health for the whole family.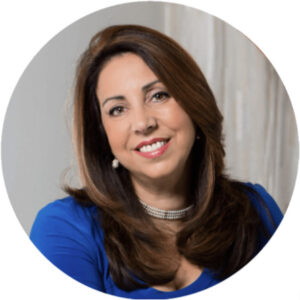 Delia Passi
Visionary & Transformer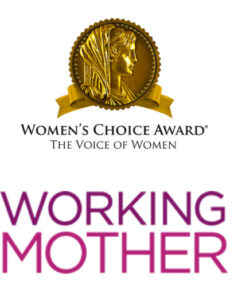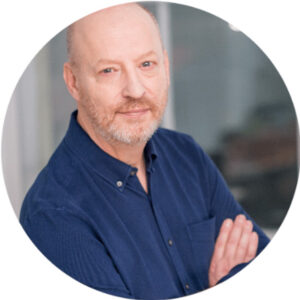 Cliff Francis
Brand & Creative Strategy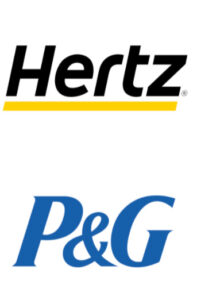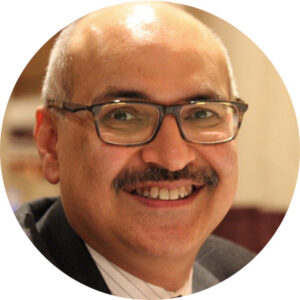 Rahul Bawa
Strategy and Technology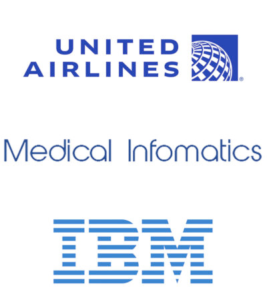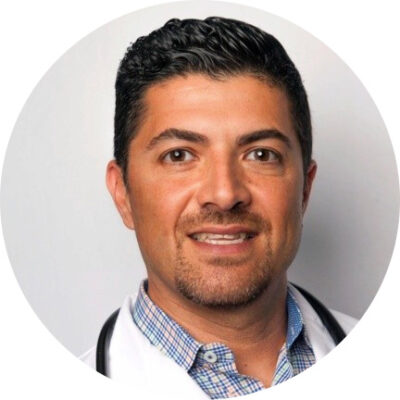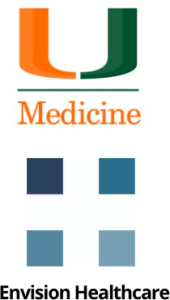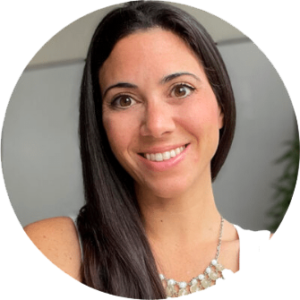 Stefanie Zinchiak
Product Owner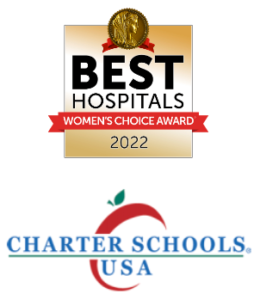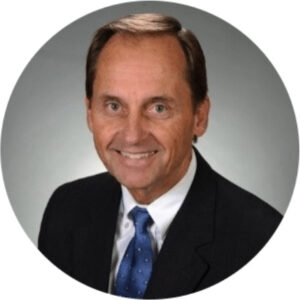 David McNichols
Former President & CEO of Aetna, a CVS Company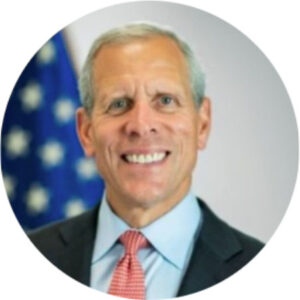 Paul Mango
Former Deputy Chief of Staff for the U.S. Dept. of Health and former Chief Principal Administrator and Chief of Staff for CMS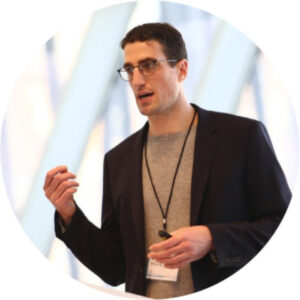 Doug Haynes
President of The Council and for Point72 Asset Management, a premier equity hedge fund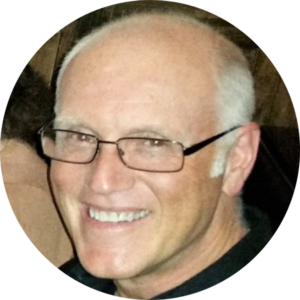 Stuart Hill
President, Comprehensive Business Systems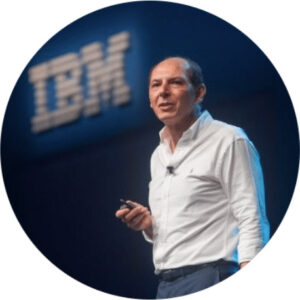 Bruno Di Leo
Former IBM SVP and Managing Director at Bearing North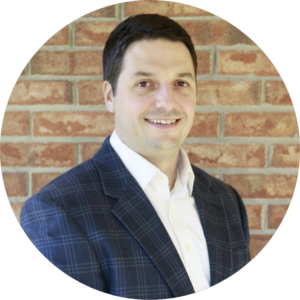 Doug Johnson
Former President, Anthem, Florida Markets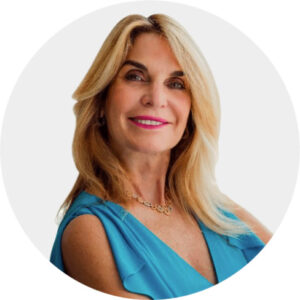 Rachel Sapoznik
Founder, President and CEO of Sapoznik Insurance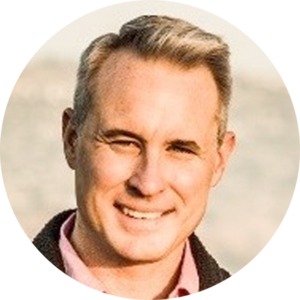 Christopher Shirley
Former CFO, MDLIVE, Cigna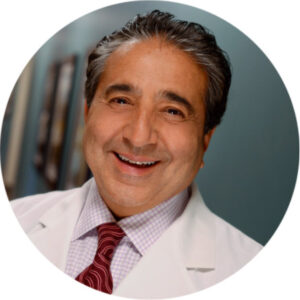 Dr. Steven McCarus
Chief Division of Gyn surgery, Advent Health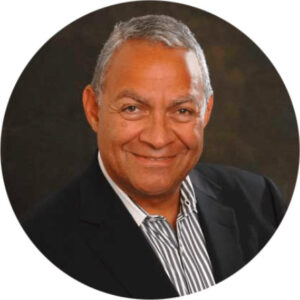 Christopher Guinn
Global Senior Director, Stryker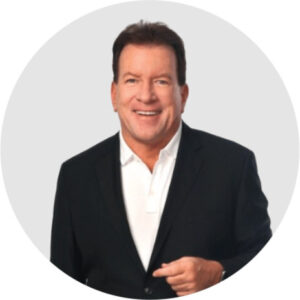 Patrick Meyer
Founder MTek Ventures