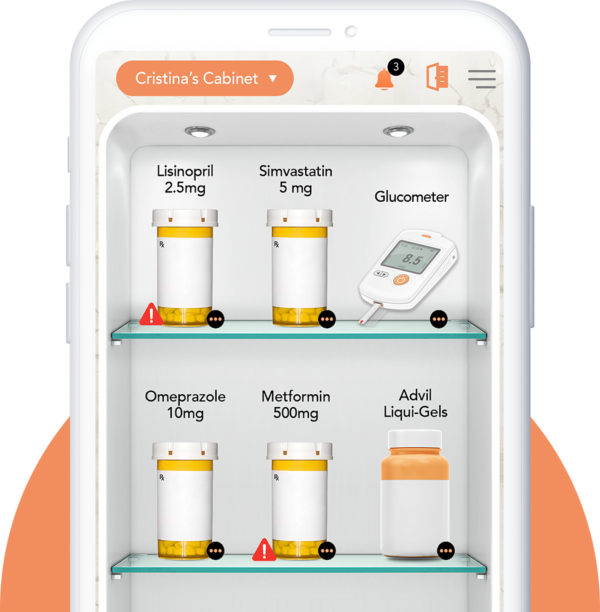 Optimize Member Health with the Virtual Medicine Cabinet They'll Love
MyCabinet is the only virtual medicine cabinet in which members can manage their health and the health of their loved ones, resulting in improved outcomes and increased productivity and wellness among your members.
MyCabinet closes the care gap, resolving unmet needs of your members by minimizing costly, negative health impacts associated with chronic health conditions and caregiver responsibilities.
Let's talk!
Fill out the form and we'll explore how MyCabinet can benefit you and your members.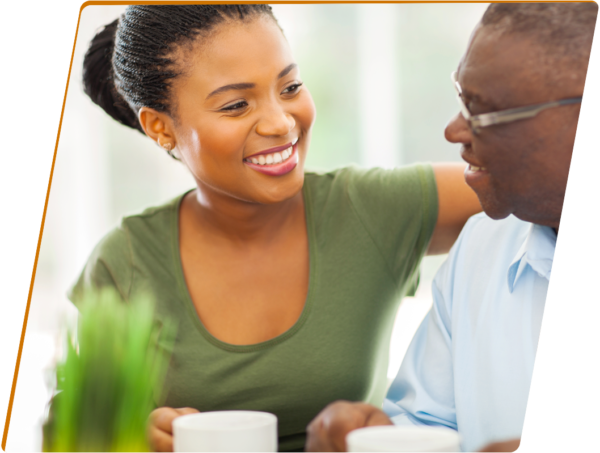 Medication Reminders

Drug Interactions
Health Data Storage

Drug Discounts

Rewards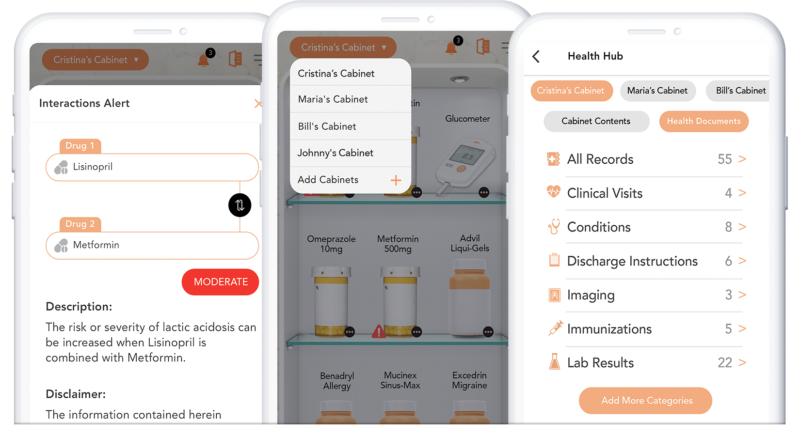 Attract new members and make current ones healthier.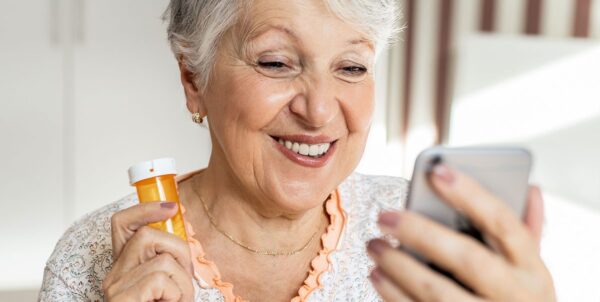 Non-adherence to prescribed treatment causes $100 billion in preventable medical costs per year.
(NIH, 2022)
Patients are 40% less likely to be non-adherent with a caregiver.
(NIH, 2022)
ROI for Medicare Advantage Plans
When you offer MyCabinet to your members, expect to see returns across 8 ROI domains:
Manage Chronic Conditions

Medication Reconciliation

Monitoring Physical Activity