The Family Medicine Cabinet
Solving the caregiving crisis, one cabinet at a time.
The only virtual medicine cabinet allowing family caregivers to manage medications, over-the-counter products, refills, reminders, drug interactions, and health data, for themselves and loved ones- near or far. This is the future of family healthcare.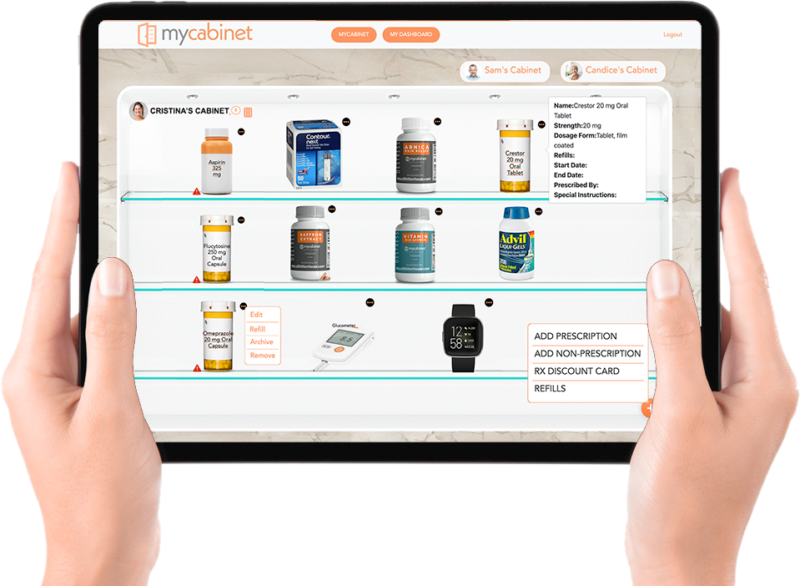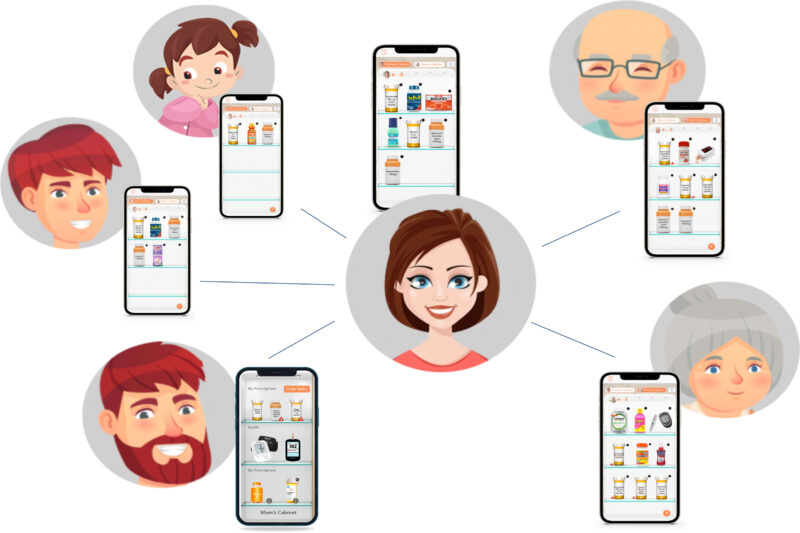 A refreshing approach to simplify the lives of today's caregiver

For Employers
Support employees caregiving responsibilities. Learn more

For Health Plans
How health plans can help the caregiving crisis. Learn more

For Senior Care Services
Lessen caregiver stress and burden. Learn more
For Employers
MyCabinet alleviates the caregiver burden, giving your employees the tools they need to streamline and manage their health and those of their loved ones.
In meeting the needs of your employees, you foster productivity by minimizing negative health impacts associated with chronic health conditions and caregiver responsibilities. And MyCabinet is the perfect, turn-key solution to demonstrate your commitment to employee well-being.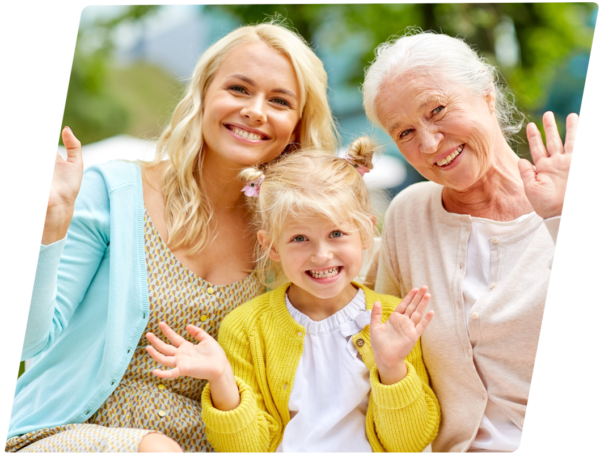 84% of caregivers are working on top of caring for a loved one, up from 61% in 2020.
(Givers, 2022)
American businesses can lose as much as
$34 billion each year due to employee's need to care for loved ones over 50 and older.
(Harvard, 2019)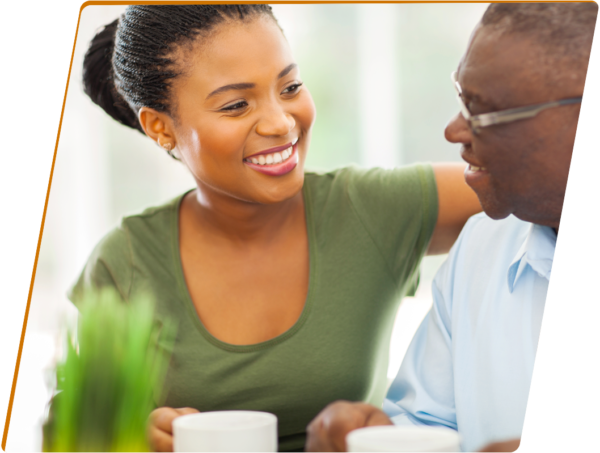 For Health Plans
MyCabinet closes the care gap and reduces the need for expensive medical interventions.
MyCabinet bridges patient and caregiver communications in real-time, while streamlining a variety of caregiver responsibilities such as managing medications, setting reminders, viewing drug interactions, receiving device reading alerts, managing refills, and collecting health data that can be easily shared with physicians and clinical staff for an optimal coordinated care experience.
Patients are 40% less likely to be non-adherent with a caregiver.
(NIH, 2022)
Non-adherence to prescribed treatment causes $100 billion in preventable medical costs per year.
(NIH, 2022)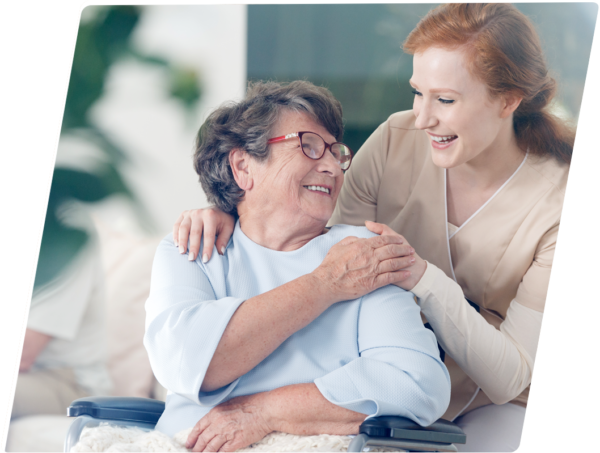 50% of patients do not comply with their medications, resulting in preventable deaths, emergency room visits, and hospitalizations.
(NIH, 2022)
Patients are 40% less likely to be non-adherent with a caregiver.
(NIH, 2022)
There are only four kinds of people in the world – those who have been caregivers, those who are caregivers, those who will be caregivers, and those who will need caregivers.
– Rosalynn Carter (First Lady)